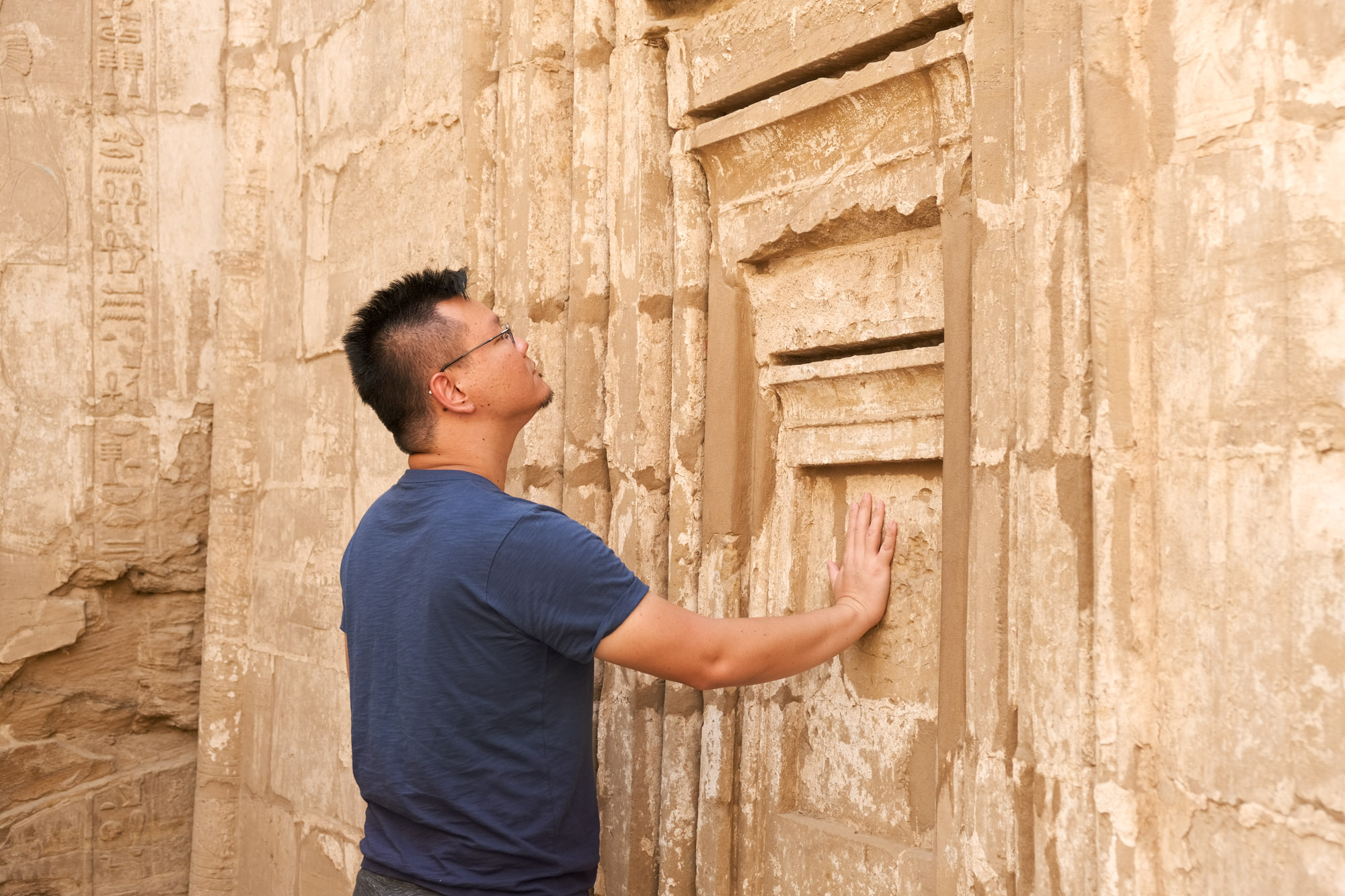 The Ancient Portals of Transformation Are Being Reopened....
Sacred knowledge is hidden in the walls and pillars of all the Temples of Egypt! After more than 10 years of teaching, practicing, and researching the Alchemy, they are now finally distilled and brought to you HERE.
The 14 Topics & 7 Activating Meditations become your keys to reopen these doors of ancient wisdom and power...
Are you ready?
Your training as a Spiritual Alchemist is about to begin....
Complete Curriculum Outline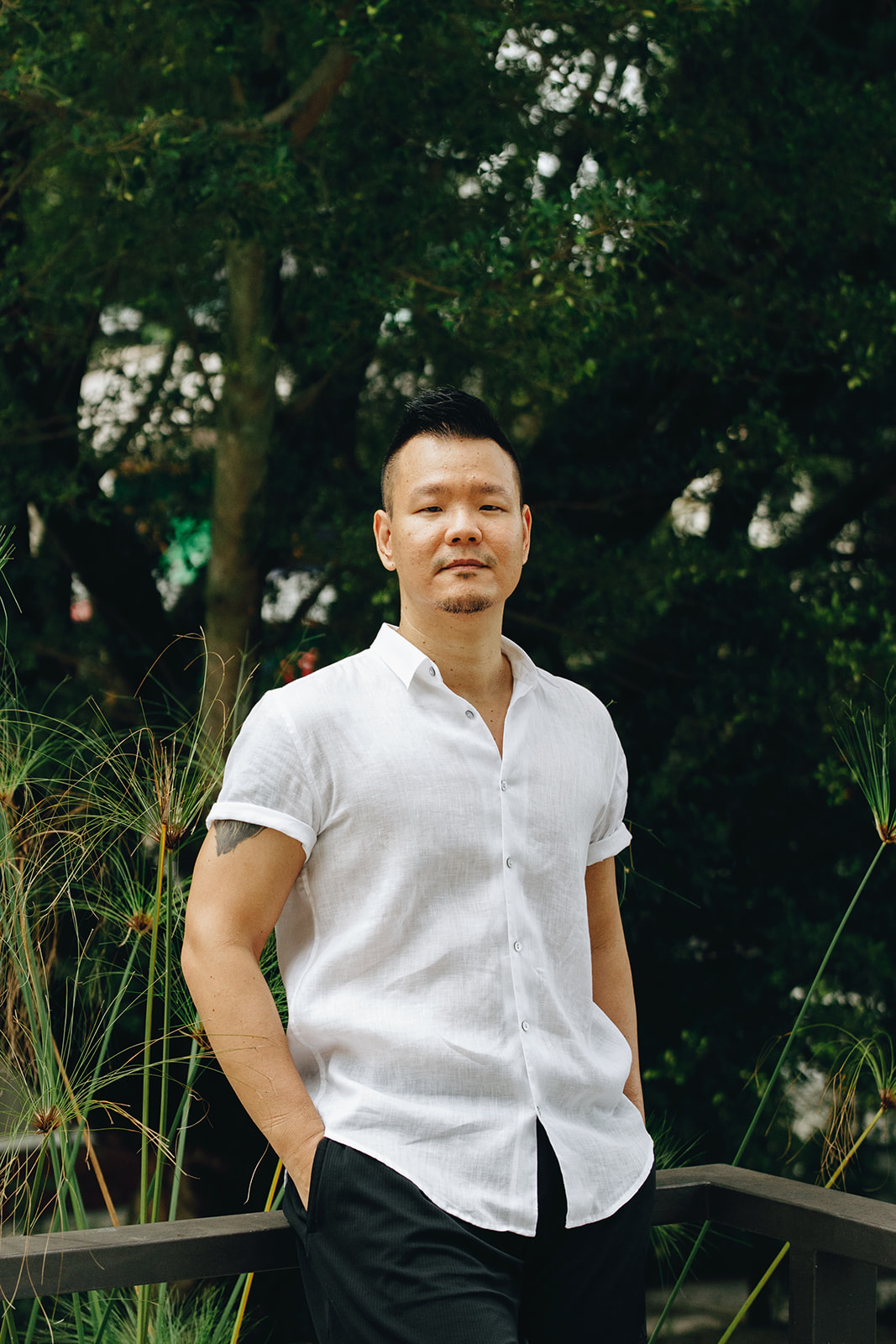 Sherwin Horus Bright Soma
Initiator | Author | Mystic
Spontaneously self-awakened at the age of 4, Sherwin has demonstrated a deep affinity and understanding of both the eastern and western esoteric teachings from an early age. Over the last 15 years, he is known for his direct, no-nonsense, results-driven, and down-to-earth approach to teaching and practicing the sacred arts.
Sherwin is the author of 'Life on Earth Mastery: Protocols to Transcend Fate and Manifest Your Purpose', based on the ancient wisdom of Spiritual Alchemy. His workshops, trainings, and sacred retreats have brought him all over the globe, with particular focus to Egypt, Nepal, Glastonbury — and of course, back in Kuala Lumpur, where his school of esoteric arts, House of Kite, is based. 
In 2020, Sherwin was awarded 'Alchemist of the Year' by Yogalife Magazine, Asia's leading yoga resource. Marking his dedication in the path of alchemy, as well as transforming lives through ancient methodologies, he received his spiritual name from Egypt : 
'Horus Bright Soma Samadhi'. 
www.SherwinNg.com